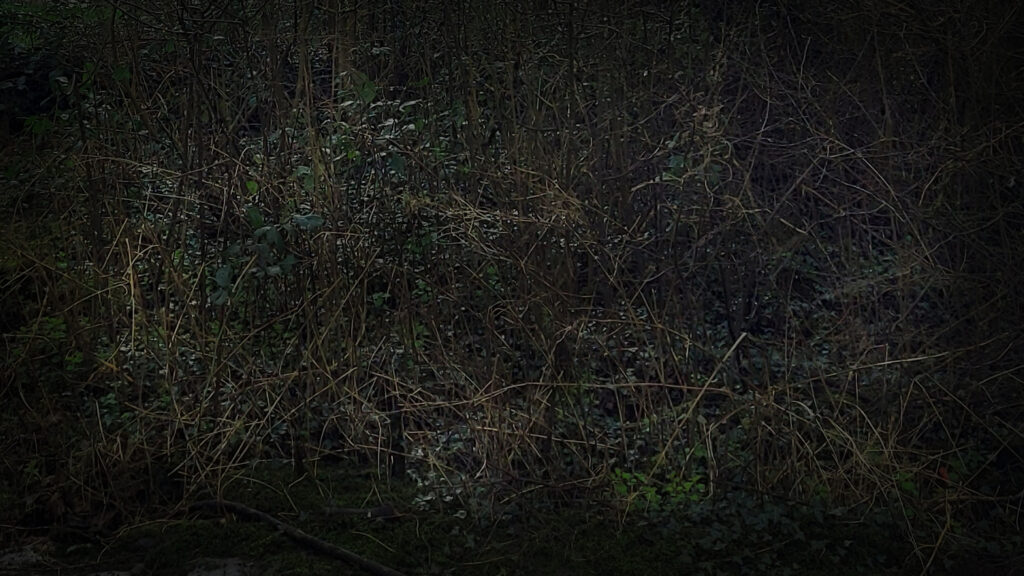 Caoineadh Dúlra is a groundbreaking series of events, in conjunction with artist AlanJames Burns's ambitious theatrical project The Waking Walls (8th & 9th September 2023).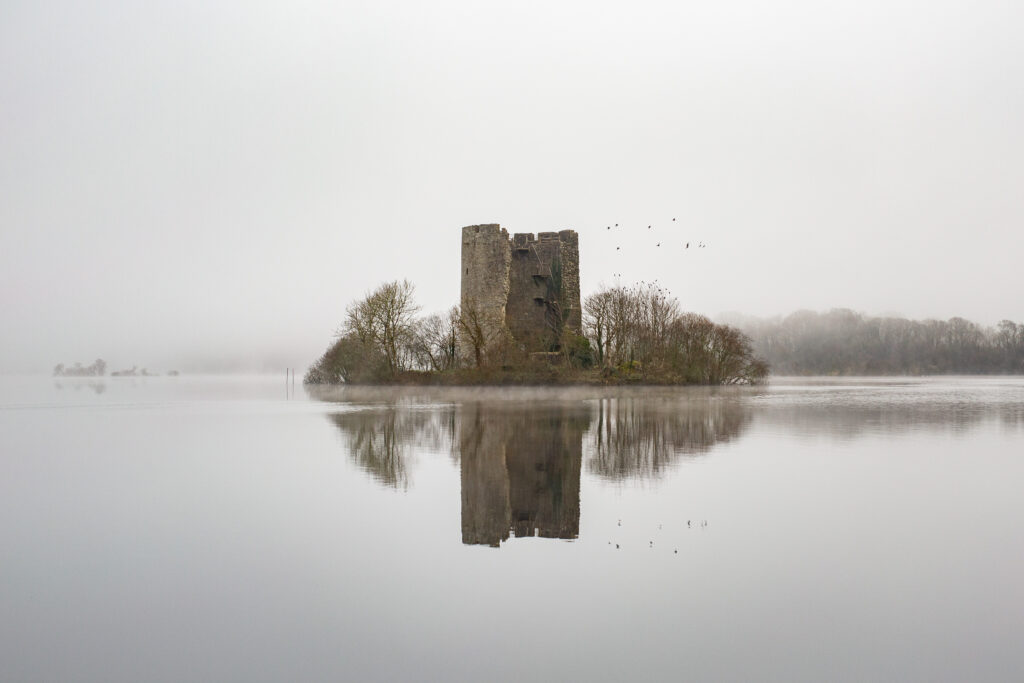 The iconic national monument of Cloughoughter Castle sitting on its tiny island in the heart of Cavan's lakelands now premieres a collaborative, theatrical artwork The Waking Walls. A wholly distinct experience that uniquely draws upon the Irish traditions of lamenting and caoineadh/ keening to express emotions of ecological and climate grief felt due to lost heritage and ecology associated with climate change.
Friday 14 July to Friday 28 July
Our Place playfully explores themes of happiness, human rights, and a sense of belonging by transforming the McKenna Gallery at Riverbank Arts Centre into a friendly multi-sensory environment.