The human mind – that compendium of thought processes forming one's self – is at the centre of my practice. When developing thoughts, the human consciousness flows with 'inner' imagery, sounds and patterns. I am interested in the potential of these systems as aesthetic languages, specifically in the formation of audiovisual artworks. In my artistic practice, I explore the characteristics of thinking with audio-visual technologies: similarly non-linear, fleeting, and absorptive systems. I attempt to visualise, and in some cases reimagine, the very personal space of one's inner dialogue.
Through producing complex, sensory multimedia installations in site-specific locations, I create environments which address the futility of capturing that ephemeral thing called thought. The artworks not only address cognition directly, they are also an experiment into the mediums of sound and video.
AlanJames Burns is a Dublin based visual artist working in audio, video and performance. He holds a Masters in Visual Arts Practice from The Institute of Art, Design & Technology, Dun Laoghaire and a Bachelor of Arts in Fine Art from Dublin Institute of Technology.
Selected exhibitions, video screenings and performances include Entirely hollow aside from the dark, Fingal Arts Public Art Commission, Portrane, Dublin, 2016; Those Who Swim (in) The Forest, MoKS, Estonia, 2015; MEx15 Symposium, Maynooth, 2015; SIX Degrees, Irish Museum of Modern Art, 2014; LUX13, Laban Center, London, 2014; He, solo exhibition, The LAB, Dublin, 2013; At the level of entity, The LAB, Dublin, 2013; Till The Cows Come Home, solo exhibition, Cavan County Museum, 2011; To walk in a state of finality than in one of impermanence, solo exhibition, Exchange Gallery, Dublin, 2010.
Burns has also undertaken a number of artist residencies, including Fire Station Artists' Studios Residency, commencing 2017, Dublin Institute of Technology summer studio programme, 2016; RESORT Residency, Portrane, Dublin, 2016 & 2015; MoKS, Estonia, 2014; Irish Residential Studio Award, Red Stables, Dublin, 2012- 2013; Cow House Studios, Wexford, 2011; and Cyland Media Arts Lab, National Centre for Contemporary Art, St. Petersburg, Russia, 2009. Awards and artist grants include the Arts Council of Ireland Touring and Dissemination of Work Scheme, 2017; Creative Ireland grants from Sligo County Council, Cavan County Council and Clare County Council, 2017; The Leonardo Programme, EU, 2014; Cavan Council Arts Act Grant, 2016, 2014, 2011 and 2009; and Fire Station Digital Media Residency Award, 2012.
Burns is on the board for the Irish moving image online resource MExIndex. He has lectured and taught at various colleges and schools and will present papers at the forthcoming international symposiums Sounds in Space, University of Derby 2017 and Sounding Out the Space: International Conference, Dublin School of Creative Arts DIT, 2017.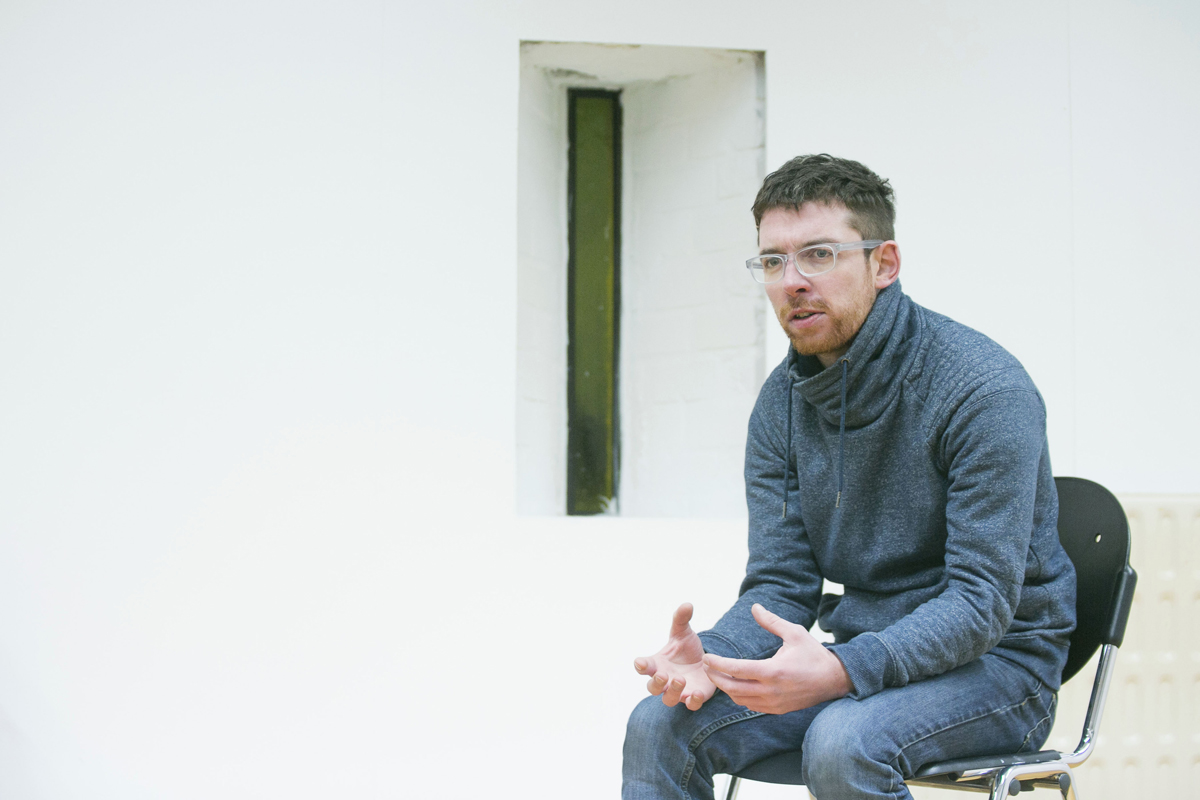 Add Your Heading Text Here
Add Your Heading Text Here